Thought transformation leader, cognitive enhancement & life coach, author and blogger
A deep introspection on the perpetuating factors and what we can do to change them
Heralding the advent of Africa's Second Renaissance and preparing citizens for its manifestation!
Stay connected with all developments, events, classes, offers and blogs delivered to your mailbox weekly.
Africa's wake up call came 60 years ago…
and this book serves as a shocking clarion for today's generation!
If you are African then you know that with all the natural resources and wealth that can feed the whole world times over, Africans should not be poor – but they are.
This book dares study and expose what exactly is the "kink" in the "developmental progress pipe" and precisely what must be done to rid ourselves of it!
Enjoy the book in audio format featuring top industry narrator on the continent! Chilu Lemba!
You can now access this book in over forty five stores across the net. Click the button below and choose your preferred platform to purchase the audiobook today!
Listen to Samples Below!
Sample #1
Introduction: Overview 13:50mins
Sample #2
Chapter 13: Do as I Say and Not As I Do! 18:21mins
Here is a 17 minute TEDx talk which is an extract from the book with a focus on the #1 reason for Africa's poverty – religion. The talk has since gone viral garnering over half a million views on YouTube within a year.
Please take time to watch and share with your network to help spread the word further.
First of all, I want to talk about the readability of Reverend Mwambazi's literal piece. It has a smooth flow of language that engages you right from the beginning. One gets the feel of the personality of someone that has one of the greatest gifts of communication that is extended in the context of this book.
Prof Hanington Mubaiwa PhD
Rapid Africa Plan (Architect) – Board President
I have always believed in this type of Mind Set, People of Africa MUST WAKE UP NOW !!!
TEDx YouTube Viewer (856 likes)
An evangelical tongue-speaking pastor who manages to entrap, keep me focused and interested as an Atheist-to-the-bone marrow, thinking this was absolutely time well spent, that… is rare. His honesty, intellect and charisma, – a very nice talk.
TEDx YouTube Viewer (130 likes)
Latest news from our blog
Heralding the advent of Africa's Second Renaissance and preparing citizens for its manifestation! Learn about the various aspects of the book and also much more…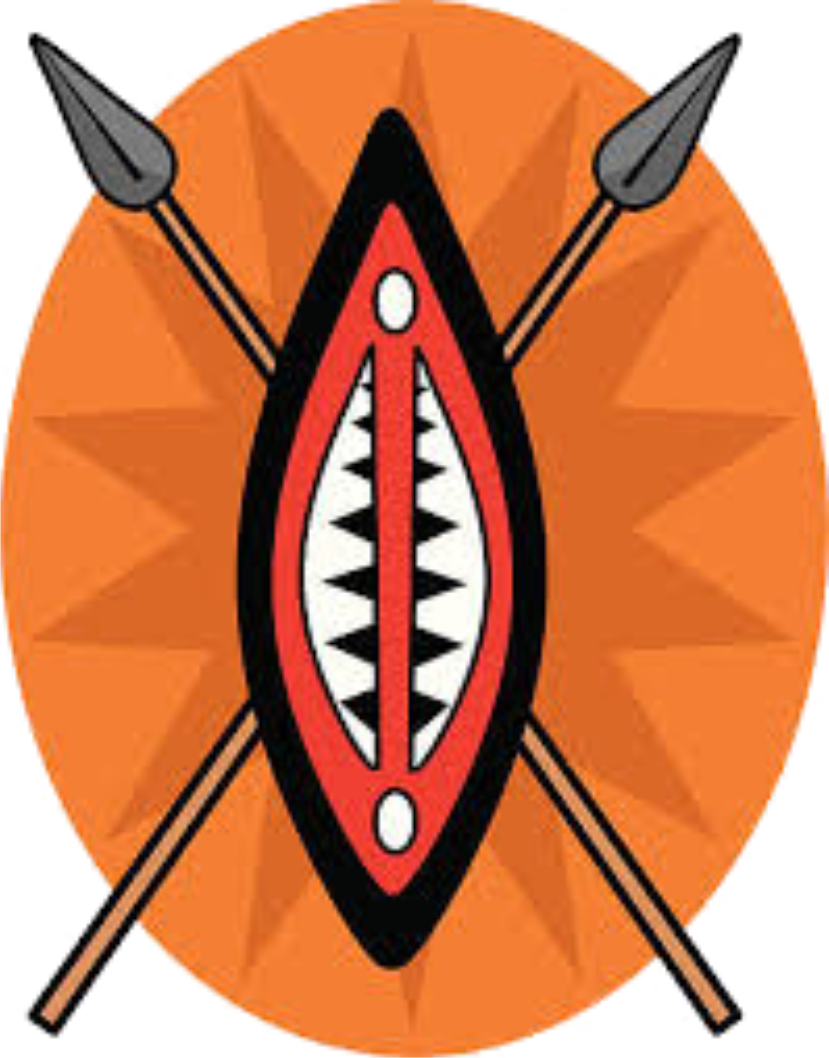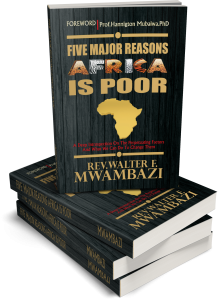 This book is available on Amazon and can be purchased immediately in three formats…

Kindle: $9.99
Paperback: $20.99*
Hardcover: $29.99*


*For physical books confirm if they ship to your destination
*For buyers within Zambia local prints available for purchase. Click here.