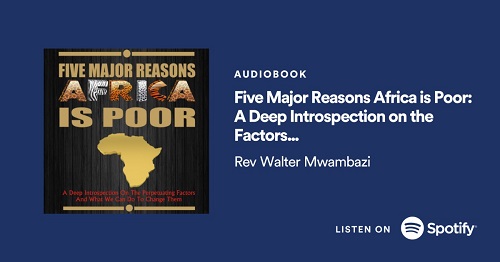 You may scroll down for dozens of other options to access the book. Below you will find audio samples (x2) from the book, links to many other leading audiobook vendors and libraries from all across the globe, and also a link to purchase directly from this platform (Zambian residents – payable with mobile money!)
If Spotify above does not show the audiobook, it simply means that this book is not available in your country, you may choose another platform. Alternatively use a VPN to access the platform.

Alternatively, simply purchase directly from this page by heading to our shop .

Please do me a favor and leave a favorable review on the book below! Scroll to the bottom for that! Thanks!
Sample #1
Introduction: Overview 13:50mins
Sample #2
Chapter 13: Do as I Say and Not As I Do! 18:21
If after you click on the shared link you do not see the purchase page, it simply means the book is not available in your country and you may instead select another platform. Alternatively, use a VPN to access the platform.
Simply click on image to access associated audiobook platform.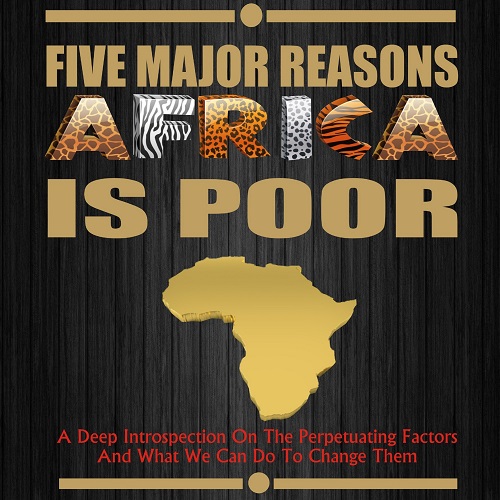 If you are resident in Zambia or have challenges purchasing the book on some of the well known platforms, you may directly purchase here and use Mobile Money to make your payment.
All mobile money networks available.
Alternatively, scroll down and choose preferred international audiobook platform and purchase from those instead.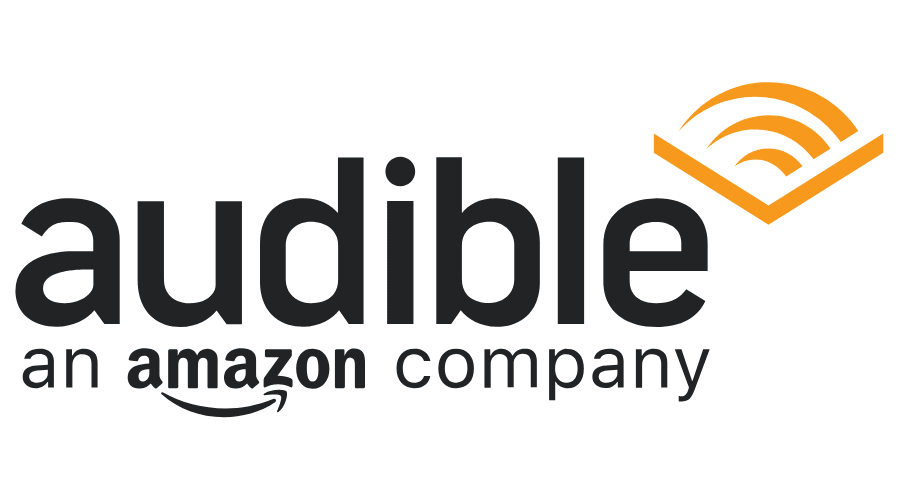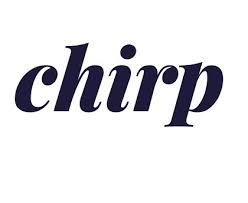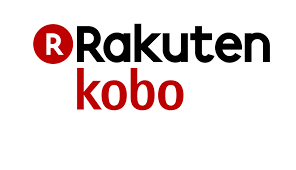 Other platforms coming soon. Simply bookmark this page and return to see. All major platforms shall become available by 1st March 2023.
See image below for favorite platform.